ishi is about human errors ✹ ishi is about mistakes ✹ ishi is about learning ✹ ishi is about the process ✹ ishi is about the imperfect road ✹ ishi is about finding us ✹ ishi is about reimagining our idea of Us ✹
*ishi (Tangkhul) - us
ishi is a magazine and a lot more.
Join us in our journey to discovery.
_______________________________
Dear Readers,

As we embark on a journey to share, discuss and argue, we invite you all to join the conversation. We want to talk about the little things, the little things that make all of us 'us'.

We will surely make mistakes as we learn to think, speak and share. But it is with great hope and trust in our ability to reason together that we welcome you to be part of this space - an open-eared, empathic and judgment-free space.

The idea behind ishi is to spark curiosities, initiate conversations and share our big and small ideas. Maybe even dreams, thoughts or just a string of words while basking in the sun or sitting around the fireplace with a nice and sweet cup of pikha cha (red tea) and doughnuts or Parle G biscuits (or paan, whichever you prefer ❁).
GAME TIME ✹ MAKE YOUR OWN SOUP ✹ GAME TIME ✹ MAKE YOUR OWN SOUP ✹ GAME TIME ✹ MAKE YOUR OWN SOUP ✹ GAME TIME ✹ MAKE YOUR OWN SOUP ✹ GAME TIME ✹ MAKE YOUR OWN SOUP ✹ GAME TIME ✹ MAKE YOUR OWN SOUP ✹ GAME TIME ✹ MAKE YOUR OWN SOUP ✹ GAME TIME ✹ MAKE YOUR OWN SOUP ✹ GAME TIME ✹ MAKE YOUR OWN SOUP ✹ GAME TIME ✹ MAKE YOUR OWN SOUP ✹ GAME TIME ✹ MAKE YOUR OWN SOUP ✹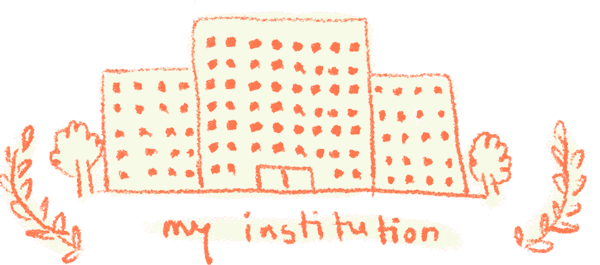 GAME TIME ✹ MAKE YOUR OWN SOUP ✹ GAME TIME ✹ MAKE YOUR OWN SOUP ✹ GAME TIME ✹ MAKE YOUR OWN SOUP ✹ GAME TIME ✹ MAKE YOUR OWN SOUP ✹ GAME TIME ✹ MAKE YOUR OWN SOUP ✹ GAME TIME ✹ MAKE YOUR OWN SOUP ✹ GAME TIME ✹ MAKE YOUR OWN SOUP ✹ GAME TIME ✹ MAKE YOUR OWN SOUP ✹ GAME TIME ✹ MAKE YOUR OWN SOUP ✹ GAME TIME ✹ MAKE YOUR OWN SOUP ✹ GAME TIME ✹ MAKE YOUR OWN SOUP ✹